<![if !vml]>

<![endif]><![if !vml]>

<![endif]><![if !vml]>
Looking for a place to stay on your upcoming trip to the Cave Run Lake area??
Look no farther! Hideaway Cabin Rentals is owned and operated by people who want to ensure that you have a comfortable and friendly stay. Located conveniently close to Cave Run Lake itís the perfect place to stay for outdoor enthusiast who are looking for adventure. Surrounded by the Daniel Boone National Forest youíll also find that Hideaway Cabins is perfect for those looking for a peaceful and private setting to escape their everyday life. Whether you looking to stay for a hunting/fishing trip or just looking to get away for a few days, Hideaway Cabins is the place for you!
Contact us today for more information!
<![endif]><![if !vml]><![endif]><![if !vml]><![endif]><![if !vml]><![endif]> <![if !vml]><![endif]><![if !vml]><![endif]><![if !vml]><![endif]><![if !vml]>
<![endif]><![if !vml]>
<![endif]>

Located only 6 minutes from

Long Bow Marina

<![if !vml]>
<![endif]><![if !vml]>
<![endif]> <![if !vml]>
<![endif]><![if !vml]>

<![endif]><![if !vml]>
<![endif]><![if !vml]>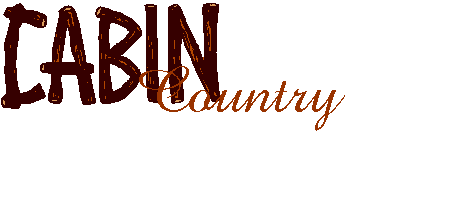 <![endif]><![if !vml]>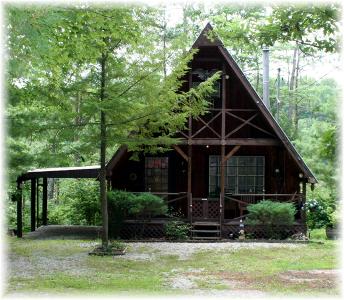 <![endif]><![if !vml]>
<![endif]> <![if !vml]>
<![endif]><![if !vml]>
<![endif]><![if !vml]>
<![endif]><![if !vml]>
<![endif]><![if !vml]>
<![endif]><![if !vml]><![endif]><![if !vml]>
<![endif]>